Welcome to the website of the Belgian climber Chloé Caulier
Bio
Born in Ixelles on November 18th, 1996, Chloé has discovered sport climbing at the age of eight.
Inspired by Muriel Sarkany , she participated very early in competitions.
Since Chloé has integrated the Belgian national team in 2010, she reached the finals of several IFSC European Youth Cups in both bouldering and lead climbing.
In 2013, Chloé decided to put bouldering on the top of her priorities. She is still training and competing in lead climbing, but more occasionally.
In 2014, Chloé was rewarded by 2 bronze medals at IFSC European Youth Cups. At senior level, she became Belgian Champion and reached the semi-final of the IFSC World Championship in Munich.
In May 2015, at the age of 18, Chloé became the youngest Belgian woman ever to climb 8A boulder.
In April 2016, she reached for the first time the final of an IFSC Bouldering Worldcup (Kazo, Japan).
Chloé is coached by Christophe Depotter. She likes to practice in the Fontainebleau forest, where she sent a long list of boulders.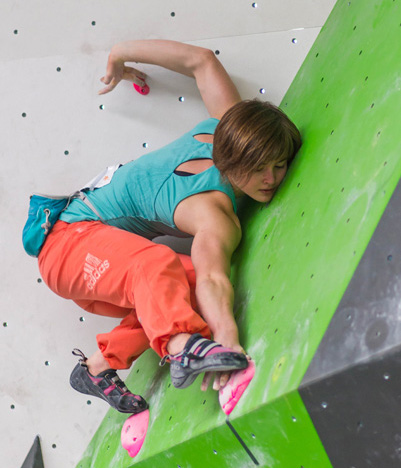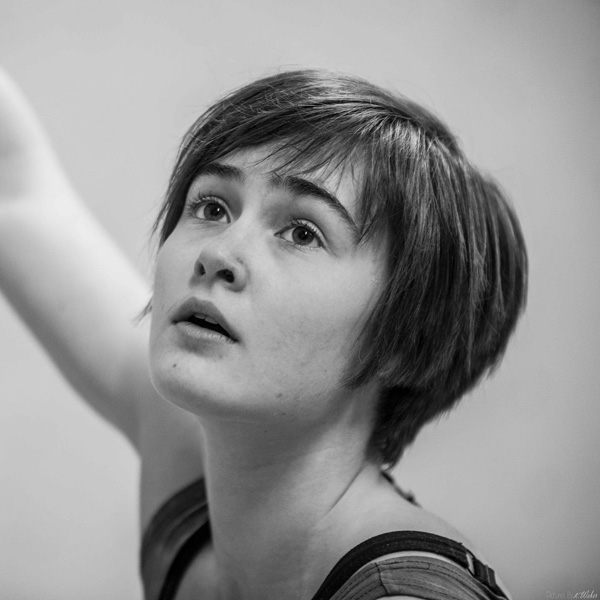 Photo: Web.K Photography (Kevin Weber)
Future competitions and rock trips
17-18/03 Studio Bloc Masters, Pfungstadt (GER)
13-14/04 IFSC Worldcup M1, Meiringen (SUI)
21-22/04 IFSC Worldcup M2, Moscow (RUS)
05-06/05 IFSC Worldcup M3, Chongqin (CHN)
12-13/05 IFSC Worldcup M4, Taïan (CHN)
02-03/06 IFSC Worldcup M5, Hachioji (JPN)
08-09/06 IFSC Worldcup M6, Vail (USA)
17-18/08 IFSC Worldcup M7, Munich (GER)
06-16/09 World Climbing Championship, Innsbruck (AUT)
21-22/09 Adidas Rockstars, Stuttgart (GER)